People who enjoy making cakes should consider selling them. This is a great way to make extra income. Bake sales are one of the most popular ways to raise funds. This is because there is a huge market available both nationally and in more local areas. If cake makers are considering selling their produce then there are several factors to bear in mind.
Develop An Online Presence
One of the biggest obstacles for people who want to get noticed as a cake seller is advertising. They will need to market their cake business effectively. In modern times most businesses do this via the internet. Social media in particular is perfect for small cake shops wishing to spread awareness of themselves.
Give Special Offers
Once the cake business has managed to make the public aware of their shop it is time to entice them in. One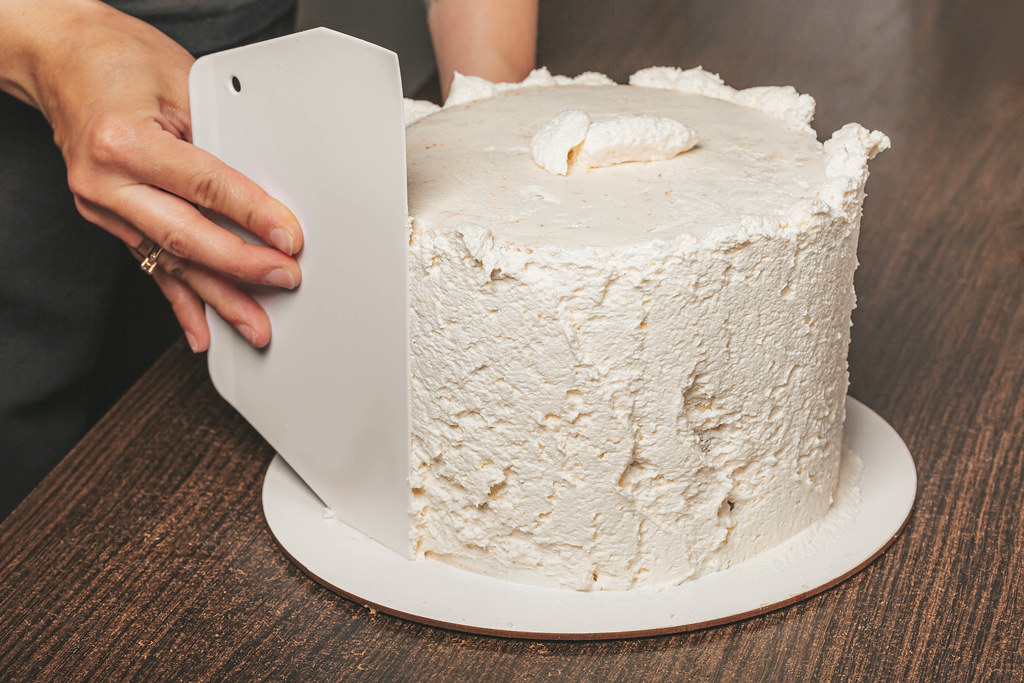 of the best ways of doing is via promotions such as free samples and other special offers. It will allow customers to try out the cakes and hopefully convince them to come back for more.
Get Customer Feedback
A cake shop can gauge its success by how happy the customer is. They could survey the people who buy the cakes in order to determine the pros and cons of their business. This also gives them an opportunity to find out which cakes are considered the most popular.
Develop A Unique Brand
There are plenty of cake sellers out there. The trick is to create a brand that is truly unique. This will require a certain level of creativity and business thinking. Establishing a unique identity will help differentiate one cake shop from all of the others.