Cakes are regularly used to celebrate special occasions throughout the year. These kinds of desserts are so versatile that a wide range of cultures regularly utilise them. Two of the most common examples of this are birthday and Christmas cakes.
Birthday Cakes
When people celebrate their birthday it is usually tradition for a cake to be served at some point throughout the day. These can be any kind of cake that the person favours. There are numerous recipes to choose from, ranging from chocolate to fruity and even savoury. However, they tend to be layered cakes with a frosting covering. Candles are lit and then blown out while the recipient makes a wish. The number of candles can sometimes correspond to the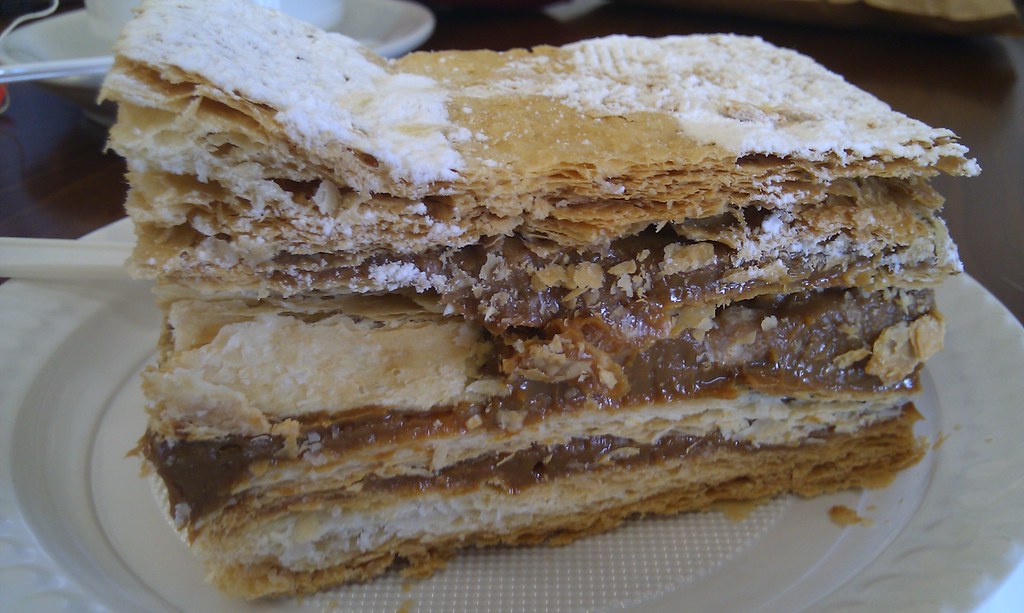 age of the person. In recent years the popularity of communal birthday cakes has decreased due to hygiene reasons.
Christmas Cakes
The earliest type of Christmas cake was a form of plum pudding soaked in spirits such as rum. This would often be decorated with icing and festive themed models. Modern versions are often fruit cakes containing raisins and sultanas. Candied cherries and angelica are used to provide natural forms of colouring.
In Scotland there is a special version called the Whiskey Dundee. As the name suggests it is made using a Scotch whiskey. In other British Christmas cakes coins are traditionally placed inside them for people to find. The overall recipe can vary from region to region and amongst each individual family. However, they will usually be fruit based and covered in alcohol.